THE ATHETIC SCHOLARSHIP: UNIVERSITY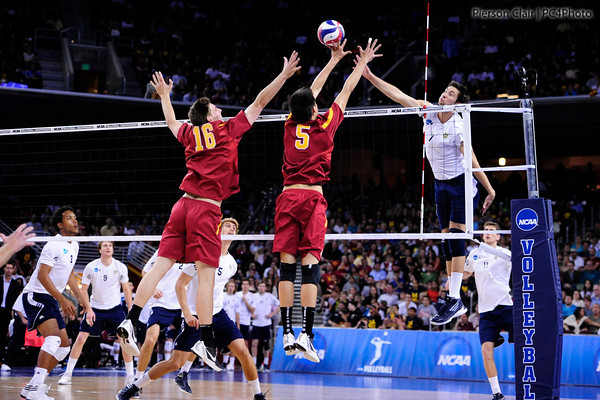 Through the XSPORT scholarship program, XSPORT Consulting gets scholarships in american and canadian universities for athletes of various sports, being some of them: soccer, volleyball, basketball, swimming, tennis, water polo, and track and field.
The program has as the fundamental goal, the obtention of those scholarships, always taking in consideration the profile of each of our athletes – their financial necessities, the major of their interest, and their capacity and technical abilities in the sport.
Athletes in high level that have state, national and international championship experience and that, especially, have interest and commitment of continuing competing in high level, reconciling the practice of their favorite sport to their academic career development. The scholarships are offered based on the sport's ability level of the athlete, therefore, the better his/her technical level is, the greater the chances are to get a scholarship. The scholarships can reach 100%, considering the expenses of room, board and studies. 
Attention: According to the rules of the American Universities leagues, the athletes with a professional career don't have the right to the sport's scholarship selection. Therefore, only amateur athletes can participate on tests through XSPORT CONSULTING. 
The basic requirements for the participation on the XSPORT try-outs for sports scholarships are:
The age for the scholarships program is from 15 to 22 years old, for both genders.
The athletes will make a highlight video, according to the given instructions, beyond preparing a sports curriculum. This material will be evaluated by the XSPORT coordinators for they have in hands the possible tools to get the the best scholarships and universities options. As soon as the work is initiated officially, it will be developed an specific schedule for each athlete with all the deadlines regarding the tests, sports curriculum and video, passport, flight ticket, and others. 
Attention: the athletes already studying in the higher level can also be a part of the XSPORT's scholarship program.
The athletes already studying in the higher level can also be a part of the XSPORT's scholarship program.
Only you are missing for this team to be complete.
Still have any questions?